Finance a 2020 or 2021 Toyota Camry
If you have been looking at buying a Camry, you now have a choice between a 2020 Camry and a 2021 Camry. If you are looking for a new Camry, which one is right for you in terms of financing? Here is some information about the 2020 and 2021 Camry.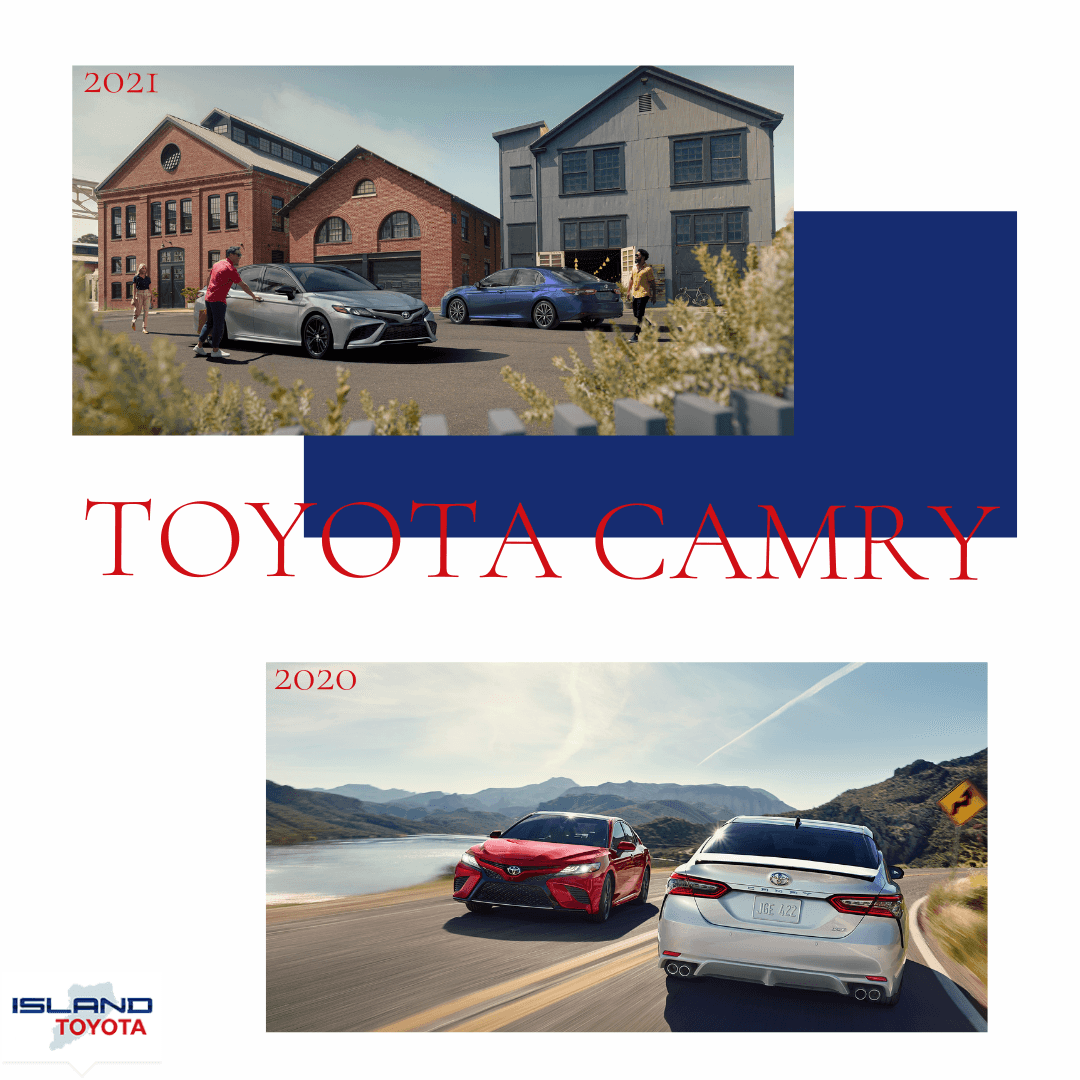 Financing
If you are worried about having a low car payment, or about getting the most for your money, you may want to buy a 2020 Camry. The 2020 Camry will be priced lower, and may have more incentives to buy than the 2021 Camry. 
However, if you are looking for the latest in technology or other features, you will need to look at the 2021 Camry. The 2021 Camry has a restyled exterior and interior. The exterior offers new colors that are very vibrant. The front of the car has been redesigned to look sleeker and sportier. The Camry is available in a hybrid model as well, in fact, the 2021 hybrid models are priced more cheaply than the 2020 models. 
The interior of the 2021 Camry is different as well. The driver's console has been redesigned with a larger multimedia display. The seats have different fabrics available, such as herringbone. Safety features have also been bumped up as well, to Safety Sense 2.5+. This system will make the 2021 Camry one of the safest cars on the road. 
No matter which Camry you choose, the 2020 Camry, or the 2021 Camry, you are getting a great car. Camrys are some of the best designed, most reliable cars on the market today. There are Camry drivers who are still driving their Camry's 20 years after they bought it. Why not look for your next Camry today?
When you're ready to buy that new Camry, give us a call at 833.966.0345. You can always come by and see us as well at 1591 Hylan Boulevard, Staten Island, New York, 10305.
Contact Us