Introducing You to the New Toyota Mirai
If you are ready to live in the future today, you need to have a look at the 2021 Toyota Mirai. The Mirai is a futuristic car in more ways than one. The Mirai is a hydrogen-powered car. There are only a couple of other cars available on the market that are comparable to the Mirai. The Toyota Mirai doesn't need a cord to plug in. Instead, the Mirai has a fuel cell that creates electricity for the motor through a chemical reaction that takes electrons away from a molecule of hydrogen. There are zero emissions with the Mirai, the only thing that comes out of the tailpipe is water vapor. Here's more information on the Mirai.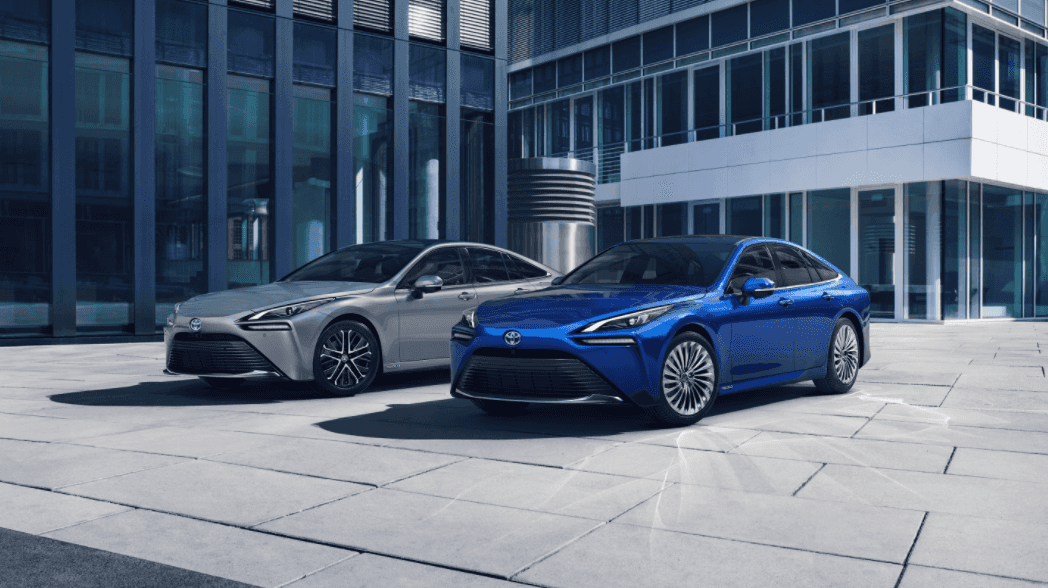 The Mirai–an Introduction
Currently, the Mirai is available only in California. However, Toyota hopes to introduce the Mirai to the larger US market this year. The exterior of the Mirai looks like a sleek luxury sedan, with lots of gorgeous curves and rounded edges so that wind bends with it rather than against it. The engine allows you to go over 400 miles on one tank of hydrogen. This means you will need to live close to a hydrogen fueling station.
The interior of the Mirai is replete with amazing technology and features. Great detail has been paid to the copper stitching in the interior. The seats in the front and rear are heated and ventilated, there's a moonroof, and the car features three-zone car climate control so that no one freezes to death while the driver is comfortably driving. One of the largest infotainment screens in the market is here–a 12.6-inch screen puts navigation and irrigation in your reach. Wireless phone charging and smartphone integration are also a part of the Mirai.
Are you ready to take a look at the 2021 Mirai? We're ready to show you. You can give Island Toyota a call anytime at 833.966.0345. You can also stop by and see us at 1591 Hylan Boulevard, Staten Island, New York 10305.
Contact Us