New Look for the 2021 Toyota Mirai
There has been a lot of buzzes about the new entry into the fuel cell generation of cars, the 2021 Toyota Mirai. If you are interested in the car, and you want to get an idea of what to expect before it hits showrooms in January, here is some additional information on this breathtaking automobile.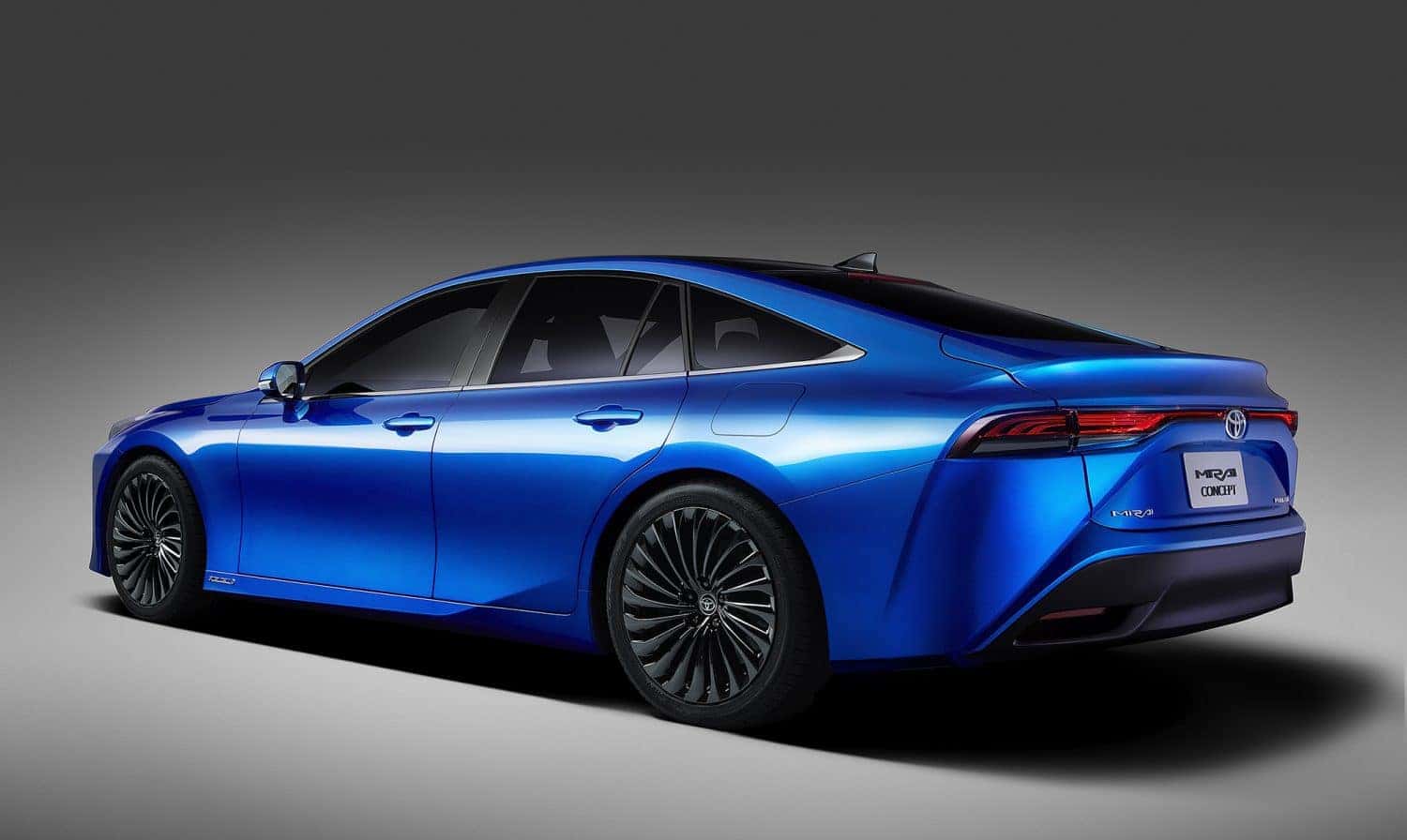 About the 2021 Mirai
The Mirai sits on the best rear-wheel-drive base that Toyota offers, which means that the carmaker is looking to beat the market in driveability. In addition, critics are raving about the safety features advertised in the Mirai. Safety features include a state of the art forward-collision warning system. The system can recognize not only car dangers, but also pedestrians and cyclists as well. It can also warn you if there is an obstacle in your way when you are turning left. The safety packing includes adaptive cruise control that allows you to start and stop it when you need to, which has been the main gripe about cruise control for years. The Mirai has automatic high beams, lane departure, and lane-keeping assists as well as a lane centering function. Of course, the Mirai comes with cross-traffic warning and blind-spot warnings as well. 
The new body is sleek and low slung, which makes the Mirai look space-aged. Luxury details such as premium synthetic leather, heated front seats, power-folding mirrors, and side window sunshades are included. The premium trim level includes heated and vented front and rear seats, a surround-view camera, panoramic sunroof, park assist, and a touchscreen for passengers to operate their own climate control tools. 
When you are ready to take a look at the new-look Mirai, come by and see us at Island Toyota. We're located at 1591 Hylan Boulevard, Staten Island, New York, 10305. You can also give us a call at 833.966.0345.
Contact Us