Review of the 2019 Toyota RAV4 Hybrid
When the RAV4 was first designed by Toyota 25 years ago, we're sure they didn't think about just how popular the crossover SUV would be. Over the years, Toyota has consistently strived to make the RAV4 live up to the rugged sense of fun people have when they drive it. The 2019 Hybrid model is no exception. Let us tell you why we think the RAV4 Hybrid is so amazing.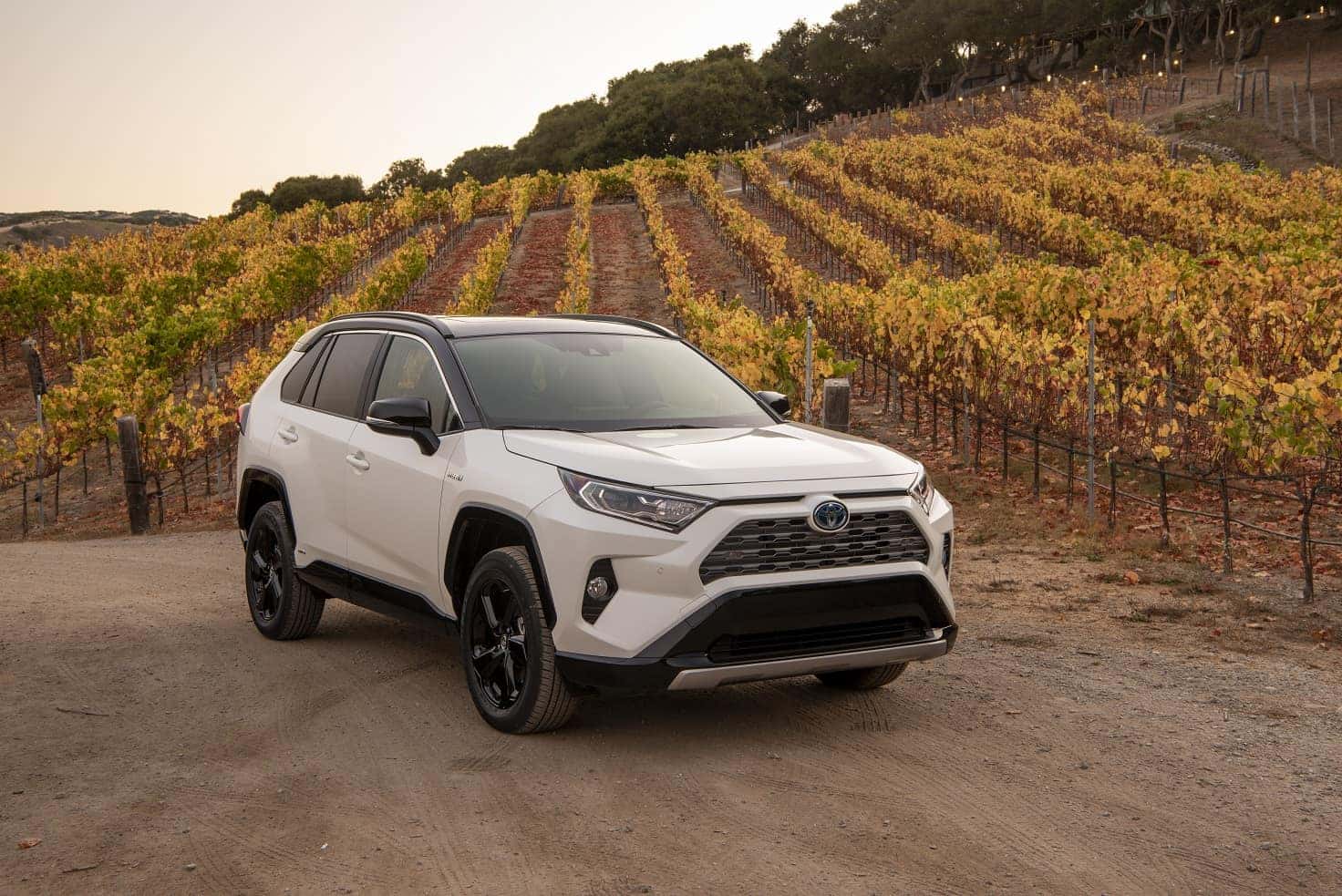 The Perks of Owning a RAV4
There are lots of pluses for ownership of a RAV4. First, you get Toyota's legendary reliability, which means that if you buy a RAV4 now, you might still be driving it in 2045 (unless we have flying cars by then). Also, the RAV4 has some of the best gas mileage of any SUV in its class, which is no small thing when you are constantly driving around in New York. Toyotas are also big on safety features. The RAV4 has collision detection, rear cameras, and a cross-traffic alert system, all standard features that are becoming the norm for SUVs.
The RAV4 has great technology as well, with an integrated screen that is easy to navigate and manage. The quickness and the responsiveness of the touchscreen mean you will be able to access the features quickly. Also, people rave about the four USB ports, which means nearly everyone in the family can plug in and charge up while you're driving. If you have kids, you know this is no small thing, because having the kids fight about which one gets to charge their tablet or phone first is a fight no one wants to hear.
When you're ready to find your next Toyota RAV4 Hybrid, please give us a call at 833.966.0345. You can also come and see us at 1591 Hylan Boulevard, Staten Island, New York, 10305.