Safety Tips for Vehicle Travel
Due to the ongoing pandemic which has claimed lots of lives, it has now become important more than ever to adhere to certain safety tips while traveling in your car. Yes, you have avoided public vehicles and airlines but you still need to pay attention to these tips to ensure that you are safe and not sorry.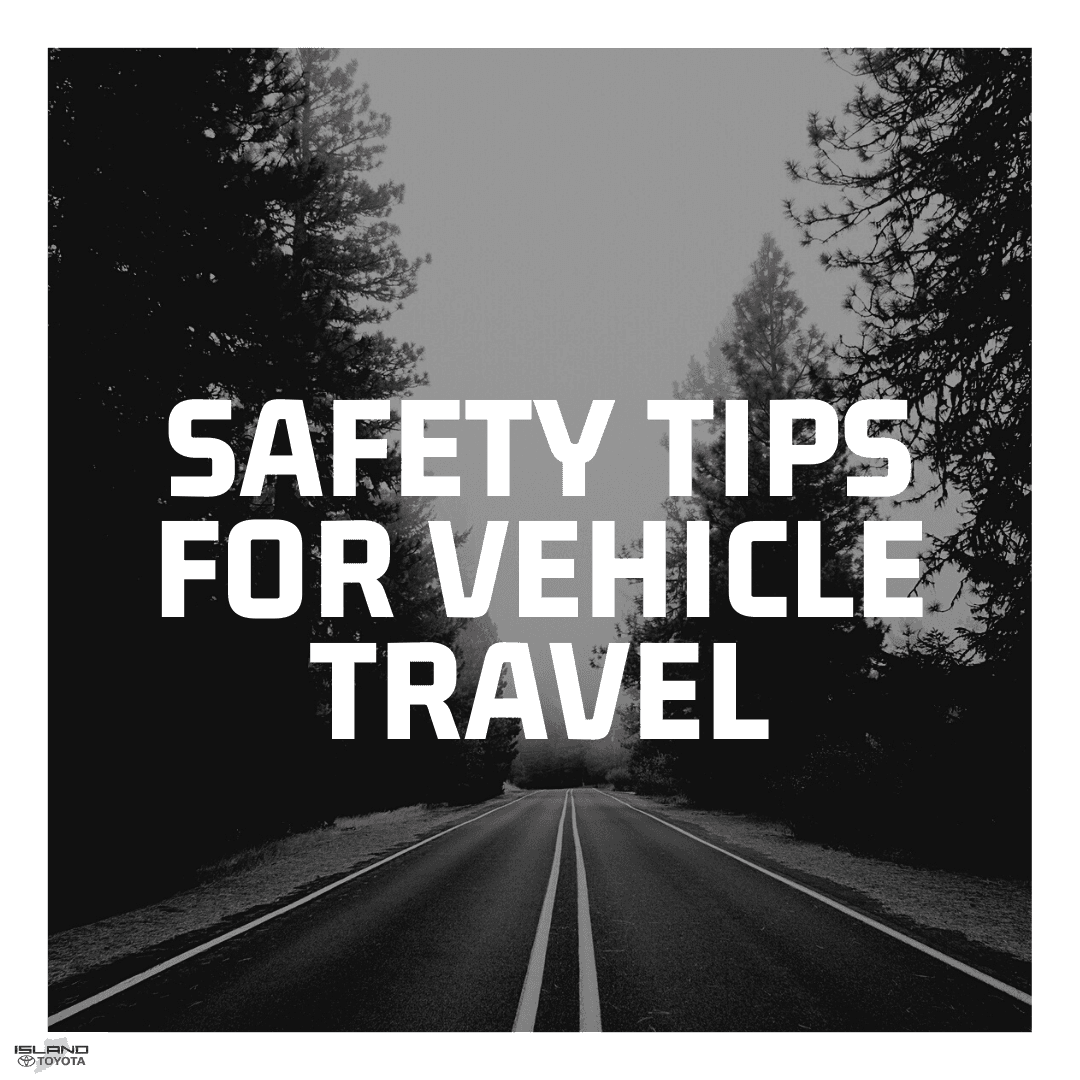 First off, have your travel path planned. Do your research on the internet and listen to news concerning the place you are traveling to and other places where you would make a stop at or pass through.
Before you leave, have certain components of your car checked – such as the tire pressure, air filter, radiator, and all fluids under the hood. Top up fluids that are below the required level and also put water where they should go.
If you have to make a stop for you and your loved ones to refill either your stomach or the fuel tank of your vehicle, ensure you mask up and maintain a social distance from other people. Alternatively, instead of going en masse, one person can take everyone's orders and go get them. When you must have gotten your orders, wash your hands with soap and water, and sanitize properly before getting back with the rest.
Avoid frequently touched surfaces such as doorknobs, rails, et al. If possible, wear a glove to protect your hands and make certain that you dispose of those gloves or put them in a protective paper bag for washing.
Do a double check on all the items in your cargo space and anywhere else in your vehicle to verify that they have been kept safe to prevent them from being objects of destruction and injuries when an accident or a crash happens.
The Island Toyota team in Staten Island cares about you and your safety. We always want you to leave home whenever you do and return safely to your loved ones. For additional safety tips for vehicle travel, please reach out to us at 833-966-0345 or visit us at 1591 Hylan Blvd, Staten Island, NY 10305 for an in-person chat.
Contact Us