The 2020 Toyota Supra vs. the 2019 Ford Mustang Shelby
When it comes to American muscle cars, there is little doubt that the Ford Shelby stands tall amongst even its stiffest competitors, but when it comes to its Japanese rivals, the sports performance of the 2020 Toyota Supra goes toe to toe with it. Island Toyota is proud to offer this model (along with all of the others) from the most reliable overseas brand in the market.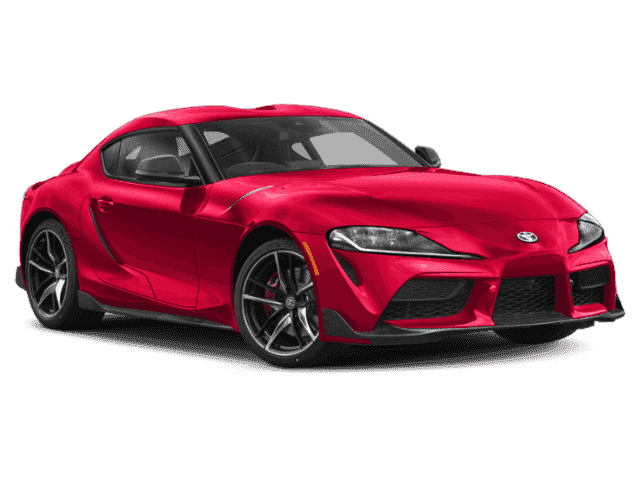 While Supra may have a difficult time running pony for pony against a vehicle such as the Shelby on a straightaway, there is much more to producing a viable sports car than pure hp and power. The overall performance, handling, and maneuvering capability are all just as important to how quickly an automobile gets from point A to point B.
This is where the Supra blows away its completion. The suspension and braking systems prove to be far superior, and it is a much smoother and more fluid ride. And while other factors such as a greater sense of overall quality, better interior, and more comfortable ride don't mean anything in the sense of drag strip numbers, for anyone other than a professional or amateur racer who likes to hit the local tracks on the weekends, the Supra provides as much of a thrill as any driver will need, while making the other aspects of the car much more enjoyable and driver/passenger-friendly.
If you are ready to find out what the new 2020 Supra can do, then get down to Island Toyota as soon as possible and we would be glad to help you find the perfect one for you. We are conveniently located at 5219 Hylan Blvd. Staten Island, NY 10305. You can also give one of our friendly staff members a call at 844.677.3638. Stop in or give us a ring today!