Vehicle Flexibility: Leasing a Toyota Today
Toyota has shown time and time again that it is a brand to be trusted. Each year Toyota puts out models that are durable, reliable, and safe. If you are looking to lease a vehicle this summer, we urge you to take a look at the options we offer on Toyota models. Leasing provides flexibility, and Toyota offers reliability, we let you know why below.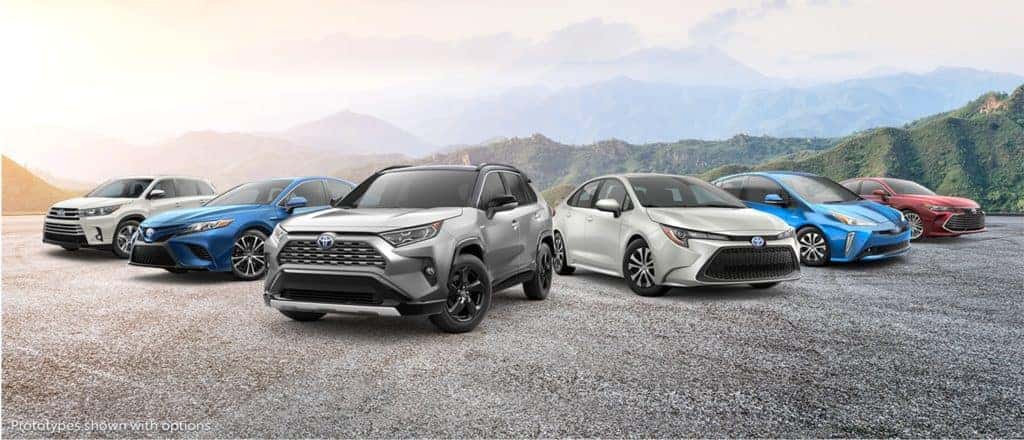 The Advantages of Leasing
Leasing a vehicle has many advantages as opposed to buying the car: leasing requires a much smaller down payment, there are no upfront sales tax charges, the payments are typically lower depending on credit, and the best part is you can own a new vehicle every few years. Leasing has become a viable option for many individuals who are on the go and want to take advantage of new models with the latest features every few years.
Why Toyota?
Toyota models are reliable and extremely durable. Each year Toyota upgrades its Camry, Corolla, RAV4, and Tacoma designs to include the latest features the line is known for as well as universal upgrades within the car industry. With even the Prius as an option, Toyota offers something for everyone, their variety, and outstanding performance makes them an easy pick.
An Option to Purchase
Do you love your RAV4? There is no need to trade it in. Leasing also offers the option to purchase the vehicle at the end of the lease period. Depending on the year of the car a price is set for purchase at which point you must be approved in the same way you were for the lease. Knowing that there is an option to purchase your vehicle at the end of the lease period is just another reason why leasing is seen as a flexible option for drivers.
Want to lease today? Visit Island Toyota at 1591 Hylan Boulevard in Staten Island, or give us a call at 844-677-3638 to inquire about our Toyota models available for leasing. We are excited to show you why Toyota is one of the top car manufacturers in the world.