What Should be on Your Toyota Maintenance Checklist?
Owning a vehicle is a significant investment. You want to be sure to care for your vehicle to get your money's worth. If you're wondering what should be on your Toyota maintenance checklist, just continue reading.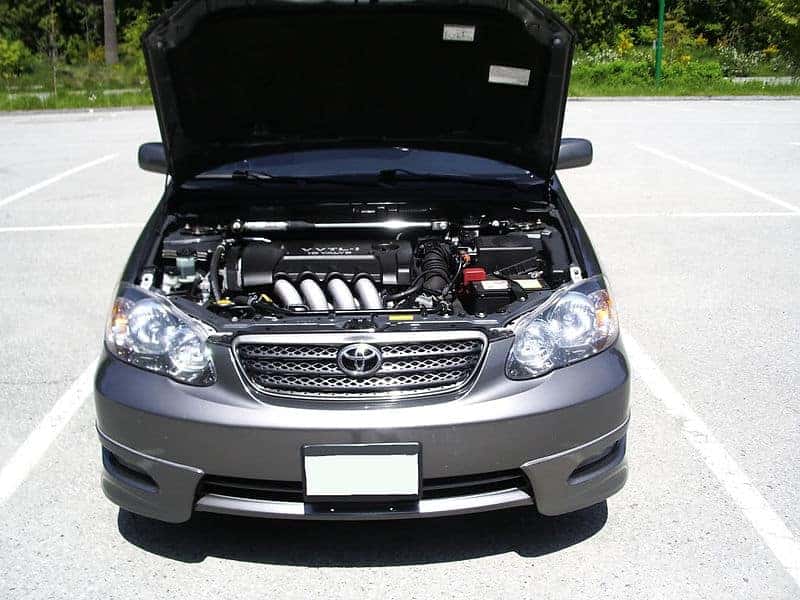 When creating a Toyota maintenance checklist, be sure to adapt the checklist to your needs. Those who drive long distances will need to maintain their vehicles differently than those who only drive a few blocks. Meanwhile, some maintenance is routine for all drivers, no matter their lifestyle.
Toyota owners should check their vehicle's oil level at least once a month. They should also check other levels, such as the coolant level, the brake fluid level, and windshield washer fluid level. Checking and cleaning the wiper blades, headlights, and tail lights are also monthly tasks. Don't forget to check your tire pressure, tread, and condition as well.
After checking all of these parts of your vehicle, you should tend to anything that requires further attention. For example, if your oil level is low, get an oil change. Some drivers need oil changes frequently, while others only need an oil change twice a year. Keep track of your oil changes to determine how often one is required for your car. Make sure to top off fluids when they're running low, while also rotating your tires or replacing them when they experience significant wear and tear. On a quarterly basis, you can also check out your battery, cables, power steering fluid, fan belt, hose, and automatic transmission fluid.
On a yearly basis, most Toyota owners will need to at least check their air cabin filter, engine air filter, and steering and suspension. It is also recommended that you flush your coolant, lubricate your doors and hinges, and check your brakes and wheel bearings.
To receive routine maintenance on your Toyota, visit Island Toyota in Staten Island! Get in touch with our service department by calling 718-987-7100 today!