What to Love About the New 2021 Toyota Sienna
Forget everything you've ever heard about minivans. The new 2021 Toyota Sienna is a cool, comfortable, and convenient minivan that is sure to impress even the pickiest of car buyers. Here is what to love about the new 2021 Toyota Sienna: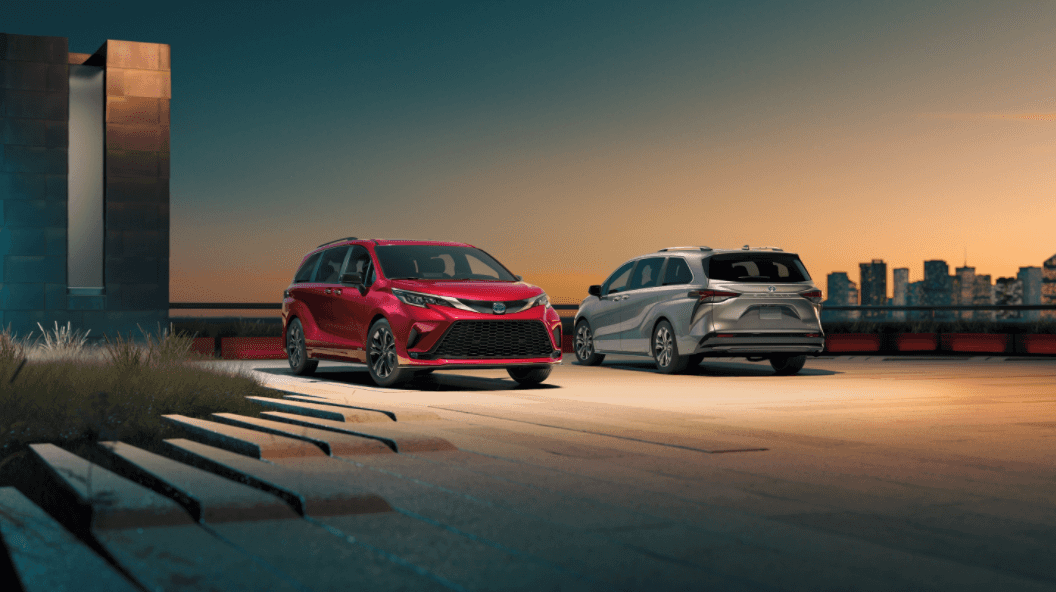 The 2021 Sienna is the most stylish Sienna yet. This vehicle has a sleek exterior design that is inspired by the Shinkansen bullet train in Japan. It has a lower front grille, tear-drop-shaped body, and an integrated spoiler.
If you need a minivan, it's probably because you're the head of a busy household. To make things as simple as possible, the Toyota Sienna has a clean and streamlined dashboard. When you're behind the wheel, you can easily see all of the information and controls in front of you. The decluttered dashboard and ergonomic positions of each button and knob also improve ease of use and comfort.
The Toyota Sienna is the perfect road trip vehicle. Not only is there plenty of interior space for riders and luggage, but this vehicle also has a towing capacity of 3,500 pounds. If you're traveling with a small trailer or motorboat, the Sienna has no problem pulling it along.
The 2021 Toyota Sienna won the 2021 Family Green Car of the Year award at the 2021 Green Car Awards. The hybrid powertrain that comes standard across all trim levels allows for eco-friendly performance.
Have your eye on the 2021 Sienna? If so, make your way to Island Toyota! Bring your family to 1591 Hylan Boulevard in Staten Island, New York, to see if this minivan is the perfect match for you and your loved ones.
Contact Us